Termite Pretreatment New Construction – Need Termite Pretreatment New Construction services? D & D Pest Control Co. can help!  Veteran owned and locally operated D & D Pest Termite Control is Eastern North Carolina's Termite Experts.
D & D Pest Control Co. provides liquid soil pretreatments, and annual termite warranties for new construction in Greenville, Winterville, Ayden, Grifton, Grimeland, Kinston, Snow Hill, Farmville, and LaGrange North Carolina area.  Most services include the State of Arizona mandated 1-year certificate warranty.  We provide renewable yearly warranties.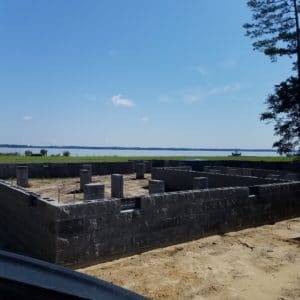 TERMITE TREATMENT EXPERTS 
Cost of the pretreatment depending upon the construction type, square footage, type of chemical to be used, number of trips needed to treat and type of warranty needed.  D & D Pest Control Co. will properly termite treat and on time!
COMMERCIAL & RESIDENTIAL TERMITE PRETREATMENT CALL 
(252)523-8255