Commercial & Residential Pest Control in Kinston, NC
Located in the heart of Lenoir County North Carolina , D & D Pest Control has provided reliable, professional termite and pest control services since 1994. Our experienced team has serviced commercial and residential customers throughout the Greater Kinston – North Carolina with a full range of pest management services.
D & D Pest Control Co. is locally owned and operated and uses the most advanced technologies and highest quality chemicals available on the market today.
Our full trained technicians treat for a full range of pests including: Bed bugs, cockroaches, wasps & yellow jackets, ants, silverfish, termites, bees, fleas, and rodent infestations. In addition, we also provide perimeter treatment for mosquitoes around your lawn, trees, and shrubs.
Tags: Roaches, Fire Ants, Ant Control, Roach Control, Termite Control, Flea Control, Rodent Control, Termite Treatment, Termite Inspection, Exterminator, Extermination, Bed bug Control, Termite Protection, Bed Bug Treatment, Integrated Pest Management, Mosquito Yard Treatment.
Our Clients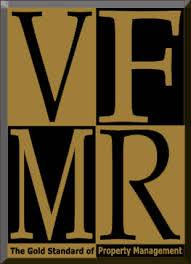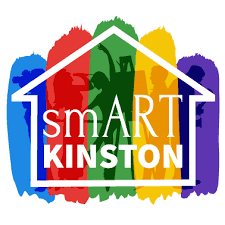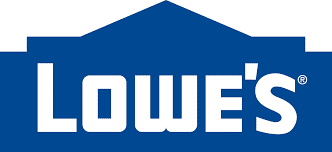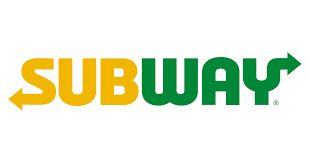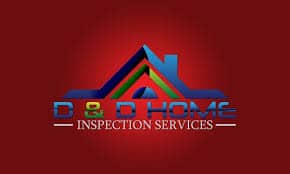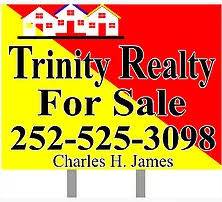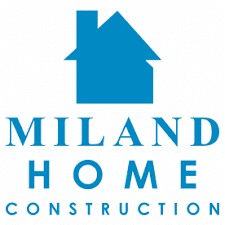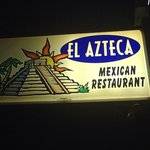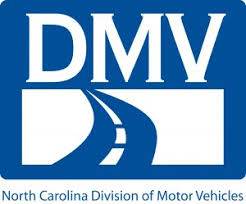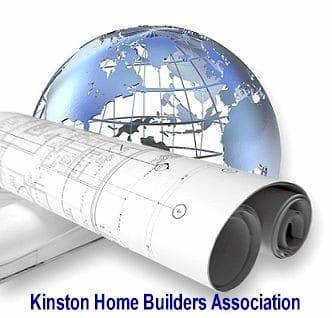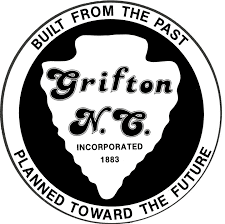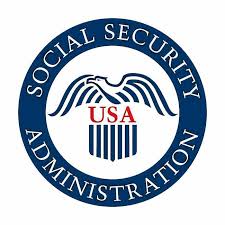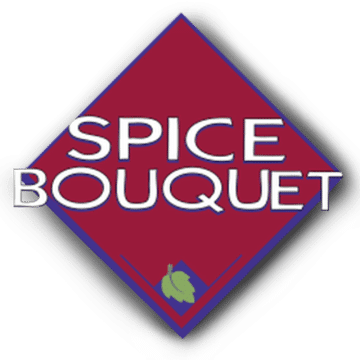 _________________________________________________________________________
Contact Us:
This form goes straight to managers cell phone