Commercial & Residential Pest Control in Kinston, NC
Located in the heart of Lenoir County North Carolina , D & D Pest Control has provided reliable, professional termite and pest control services since 1994. Our experienced team has serviced  commercial and residential customers throughout the Greater Kinston – North Carolina with a full range of pest management services.
D & D Pest Control Co. is locally owned and operated and uses the most advanced technologies and highest quality chemicals available on the market today.
Our full trained technicians treat for a full range of pests including: Bed bugs, cockroaches, ants, silverfish, termites, bees, fleas, and rodents.  In addition, we also provide perimeter treatment for mosquitoes around your lawn, trees, and shrubs.
Our Clients
{"column_number":3,"column_number_dt":5,"column_number_smdt":4,"column_number_tablet":3,"column_number_mobile":2,"nav":"true","dots":"true","auto_play":"true","pause_on_hover":"true","swipe":"true","draggable":"true","rtl":"false","autoplay_speed":"3000","pagination_speed":"450"}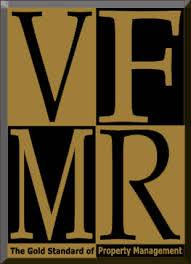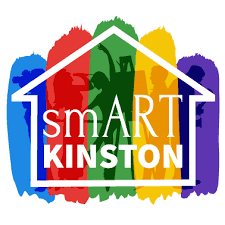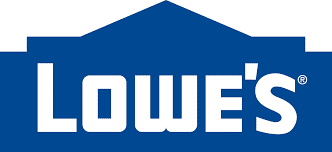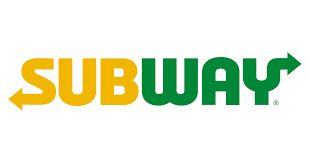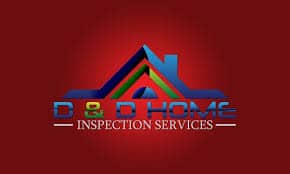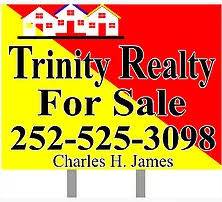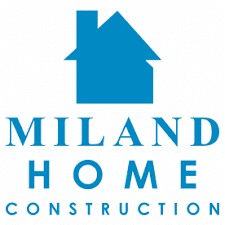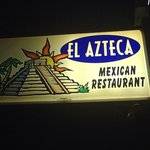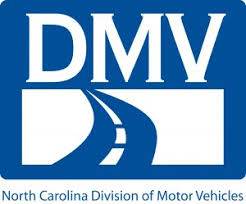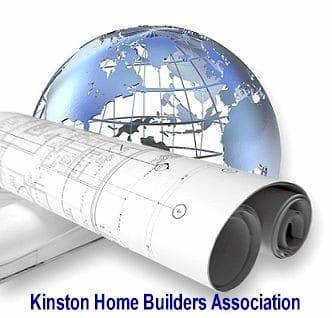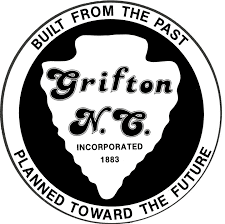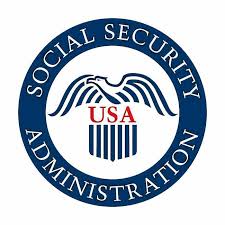 _________________________________________________________________________
Contact Us:
This form goes straight to managers cell phone